Resources for Arts Professionals
Check out the organizations linked below for educational information, funding opportunities, and other materials that may be useful for artists of all genres and arts organizations.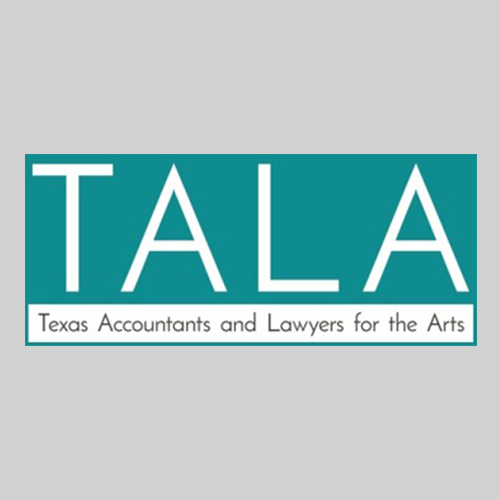 If you have questions about memberships or resources available in Mansfield, please contact Rosalie Gilbert, Cultural Arts Supervisor, 817-728-3383.
The Mansfield Commission for the Arts offers grant funding for professional artists, arts organizations, and arts businesses.  Check out our grant policies and complete our online application here.