Will Baffle's Show of Wonders 2021
Prepare to be awed and delighted by the magical skills of Will Baffle. You'll see large scale illusions usually reserved for the Vegas stage, right here in Mansfield! A perfect show for kids and adults alike.
This is not your normal illusion show.  Will brings the classics of magic to the grand stage and the crowd is amazed and laughing the whole time.  You will see people appear, vanish and float in the air as well as cutting a lady in half!  You will also see an antique illusion that has been brought back to the stage for today's audiences!
ABOUT WILL BAFFLE
Will Baffle has been performing for the past 30 years.  He claims that the performing "bug" bit when he was shown a coin trick.  Will has toured throughout the U.S.A. as well as parts of Canada.  His television appearances have always been great fun for all involved.
Will specializes in family entertainment.  His performances have been perfect for day cares, schools, festivals, and theaters.
When
Oct 15th, 2021 7:30pm - Oct 15th, 2021 9:00pm
Cost
$25 for Adults
$22 for Students & Seniors
Ticket price listed above includes a premium concession (snack and drink) to enjoy during the show.
All processing fees and sales tax are also included so there are no hidden fees.
Can't get enough of The Farr Best Theater's live shows? Purchase a season pass and choose 4 shows to attend over the season. This is a $15 discount for the price of 4 shows at the theater.
Registration Link
Address
Farr Best Theater
109 N. Main St.
Mansfield, Texas 76063
Parking Directions
Best parking for the Farr Best Theater is on Main Street or in the Walnut Street Lot (#3 on the map)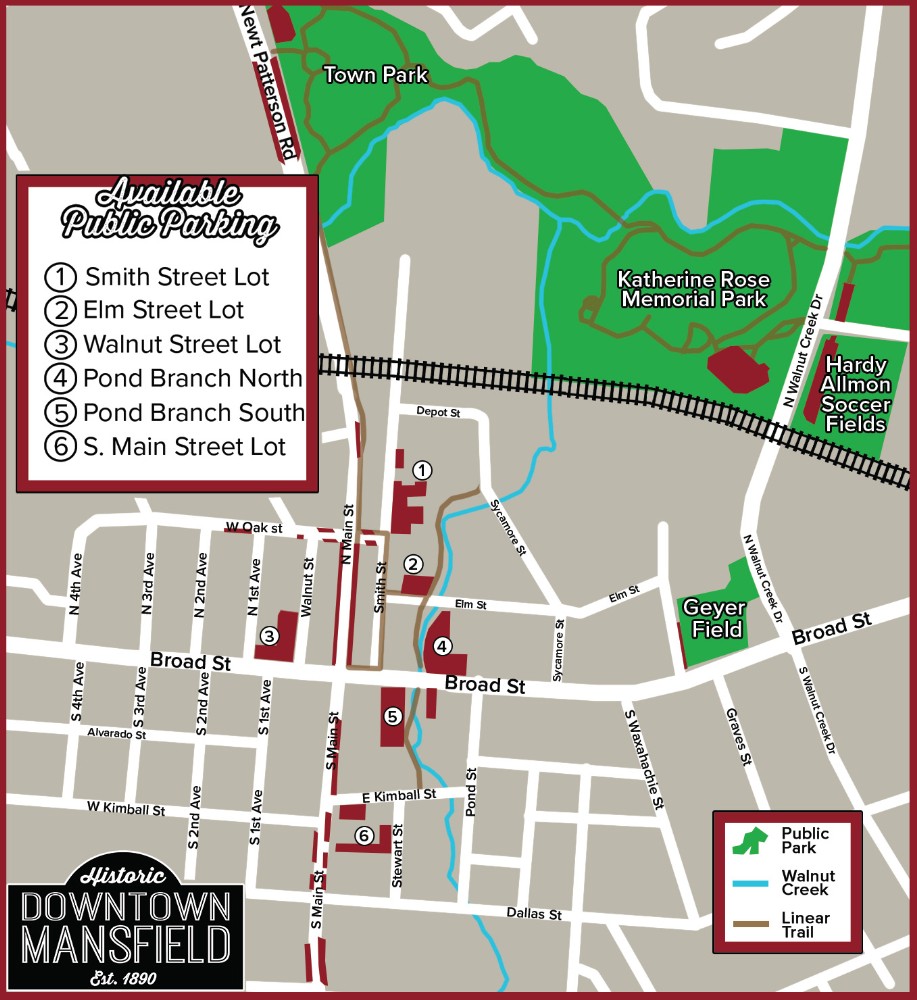 Contact Information
Rosalie Gilbert
[email protected]
817-728-3383