"White Rabbit, Red Rabbit" by Nassim Soleimanpour (Read by Former Kennedale Mayor Brian Johnson)
No rehearsals. No set. No director.
The Farr Best Theater in association with aurora nova productions and boat rocker entertainment presents White Rabbit, Red Rabbit By Nassim Soleimanpour.
A different actor reads the script cold - for the first time and last time - at every performance. A one of a kind show that touches on the human call for freedom. See your local representatives in a completely new light as they share the voice of Iranian playwright Nassim Solemanpour.
Never met State Representative David Cook or Former Kennedale Mayor Brian Johnson before? Now is your chance. Want to hear them drop the f-bomb or act in other ways you never thought you'd see from your elected officials? This is your opportunity. Need a reminder of the freedoms we enjoy, the power of our voices, and how fragile life and liberty can be? Who better to do it than the folks we choose to represent us?
This show contains mature themes and is not recommended for younger audiences.
About Former Mayor Brian Johnson (The reader for the November 12 show)
Brian Johnson served as the Mayor of Kennedale, TX from 2014 to 2021. He has also served as the chairperson of the Tarrant Regional Transportation Coalition, Treasurer of the Southeast Tarrant Transportation Partnership, Secretary of the Tarrant County Mayors' Council and second vice president of the Texas Municipal League Region 8.
As a private citizen he has been an active participant in the Kennedale Community Theatre in the Park and the Magnificent Theatre Company.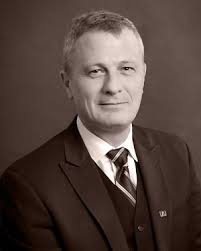 When
Nov 12th, 2021 7:30pm - Nov 12th, 2021 9:30pm
Cost
$25 for Adults
$22 for Students & Seniors
Ticket price listed above includes a premium concession (snack and drink) to enjoy during the show.
All processing fees and sales tax are also included so there are no hidden fees.
Can't get enough of The Farr Best Theater's live shows? Purchase a season pass and choose 4 shows to attend over the season. This is a $15 discount for the price of 4 shows at the theater.
Registration Link
Address
Farr Best Theater
109 N. Main St.
Mansfield, Texas 76063
Parking Directions
Best parking for the Farr Best Theater is on Main Street or in the Walnut Street Lot (#3 on the map)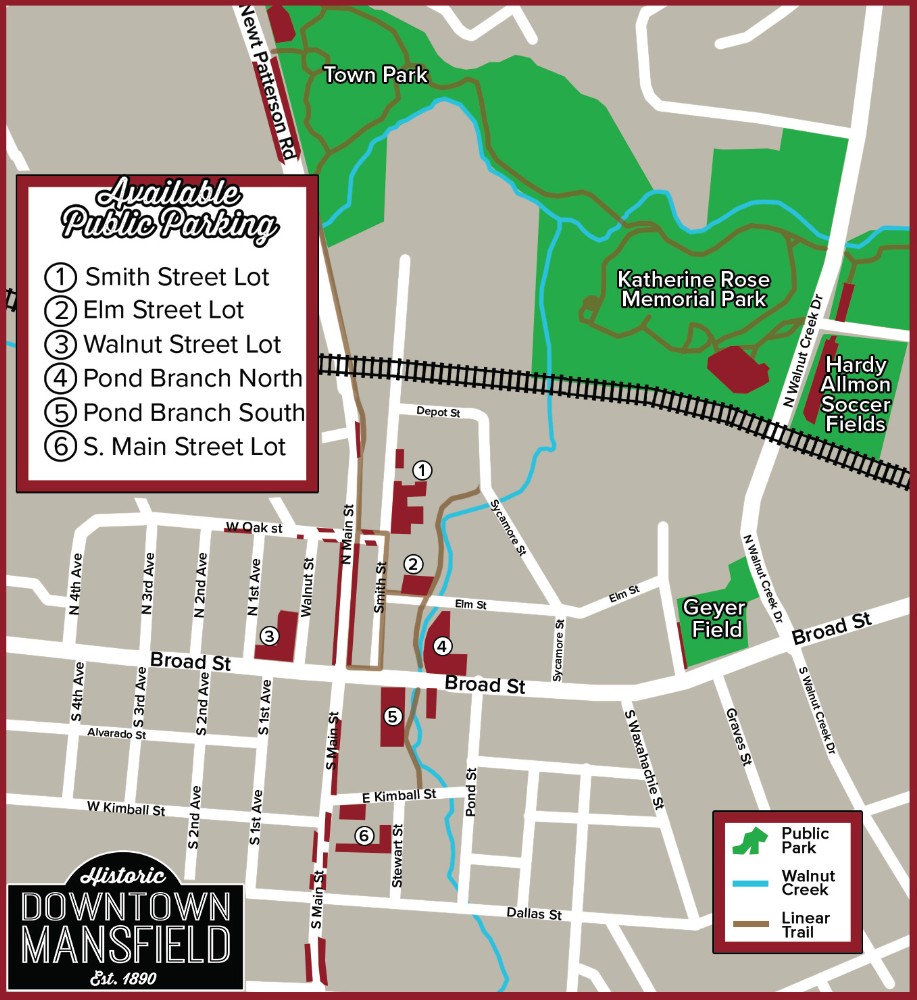 Contact Information
Rosalie Gilbert
[email protected]
817-728-3383