Texas Music Tapestry Concert
The Farr Best Theater presents Texas Music Tapestry Ensemble in concert. This one-of-a-kind acoustic group featuring guitar, banjo, fiddle, and upright bass specializes in a mix of jazz, classical, and Texas folk music, highlighting the history and variety of music in Texas. The award winning and internationally recognized musicians in this ensemble are based in the DFW area and will bring a truely unique sound to fill the historic Farr Best.
Group leader, guitarist Christopher McGuire, is an internationally touring guitarist. "Texas Shorty" - Jim Chancellor - is five time Texas state fiddle champion and a National Endowment for the Arts Fellow. Banjo player Gerald Jones is a two time National Banjo Champion, and bassist George Anderson is one of the most sought after studio bassists in the region, having performed with many renowned artists including Ray Charles, Tony Bennett, Marvin Hamlisch, Chuck Berry, Joe Williams, The Coasters, Brook Benton, The Fifth Dimension, Doc Severensen, and Phillip Craig and Dean to name a few. Click here to read full biographies for the musicians.
Concert starts at 7:30pm following a day of outreach performances at Janet Brockett Elementary School. Doors open at 6:45pm. Tickets will be available at the door, no advance reservations.
This concert is sponsored in part by the Mansfield Commission for the Arts.
When
Jan 19th, 2018 7:30pm - Jan 19th, 2018 9:30pm
Cost
$20 admission at the door.
Address
Farr Best Theater
109 N. Main St
Mansfield, Texas 76063
Parking Directions
There is free parking along Main Street, in the public parking lot directly behind the Farr Best, and in other public parking lots throughout downtown Mansfield.
Contact Information
Rosalie Gilbert
817-804-5768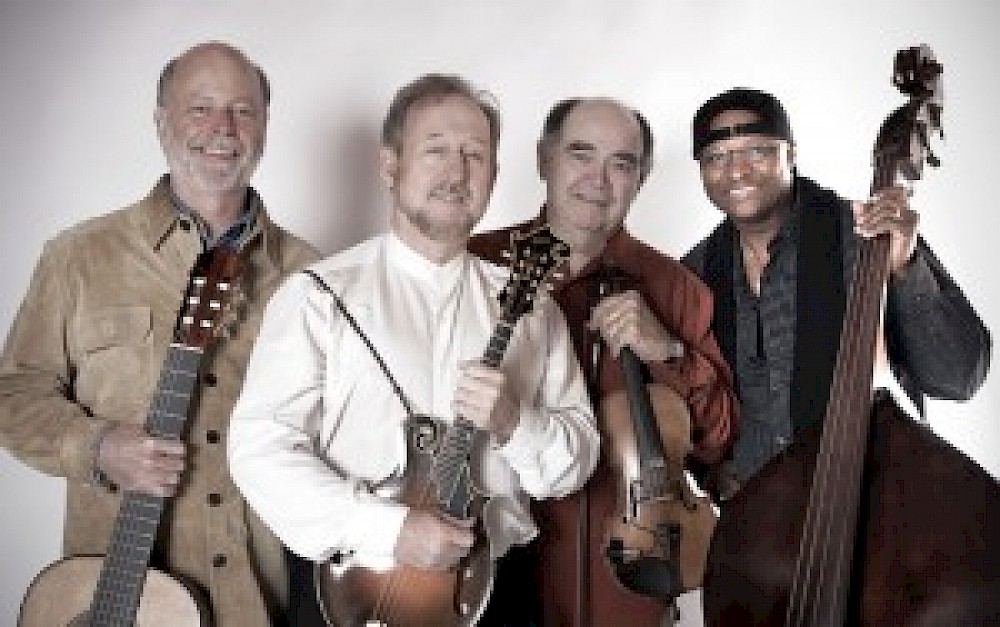 Event Details
Thank you to the Mansfield Commission for the Arts for their sponsorship of this concert and outreach programming!