SmallTown Outsiders | The Pilot
SmallTown Outsiders is a coming of age / thriller story that follows Thomas Booker, a young teen growing up in the suburbs of Texas in 1988. With strict parents and polar opposite friends, Thomas struggles to find solid standing in any situation he's thrown in. Despite his predicament, an unforeseen threat secretly plaguing his town will be one that only Thomas is fit to face.
MicHill Entertainment is a group of young adults who provide arts based opportunities such as modeling, photography, film production, music production and so on for high school and college students. The company began as a one-person production hub in 2012 and became a team-based outfit in 2016 taking on bigger projects such as small independent films, short YouTube episodes and a summer camp.
This production is a proud participant in Arts Week that is returning for its fourth year, kicking off Spring Break with four days of artistic events all across the city.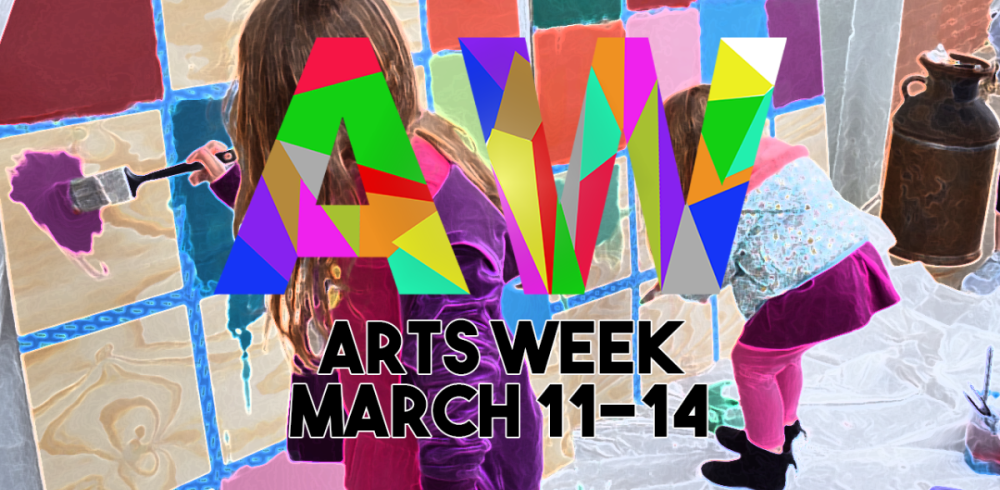 When
Mar 13th, 2022 5:30pm - Mar 13th, 2022 6:30pm
Cost
Free - Please reserve your seats
Event Website
https://www.michillentertainment.com/sto
Registration Link
Address
Farr Best Theater
109 N Main St
Mansfield, Texas 76063