Rockstars Through The Ages: The Stoll-Deutsch Duo
This internationally touring powerhouse duo will take you on a whirlwind journey through hits of the centuries from Bach to Billy Joel. Spiced with humor and a bit of history their unique show and blend of piano and violin will have you giving a standing ovation by the time the night is done.
Lindsay Deutsch
With her limitless enthusiasm and vast gifts as a performer and entertainer, American violinist, Lindsay Deutsch, is a charismatic and captivating presence on today's music scene. She has thrilled audiences world-wide with her passion for music and brilliant display of technique and musicianship.
Maestro Jung-Ho Pak, conductor and artistic director of the Cape Symphony Orchestra, says of Lindsay, "A conductor dreams about finding a soloist who understands the essential responsibility of helping change a large community's view of classical music. In a time when every concert has to be unforgettable and a game changer, Lindsay can make that happen every time."
Ms. Deutsch's performance of Astor Piazzolla's "Four Seasons of Buenos Aires" with the Los Angeles Chamber Orchestra, conducted by Jeffrey Kahane, was selected for NPR's Symphony Cast Program. Her movie credits include playing the solo violin sound track for the movie, "The Good Shepherd" starring Robert De Niro.
Ms. Deutsch received her education from the Colburn Conservatory in Los Angeles, where she studied under Robert Lipsett. Lindsay Deutsch plays on an 1845 Jean-Baptiste Vuillaume violin.
Jason Stoll
Southern Californian pianist, Jason Stoll, has garnered many praises and awards for his performances throughout his career thus far. Concert highlights for the upcoming 2021-2022 season include a recital debut in Paris, chamber music, and concerti across the United States, and overseas. Past concert highlights include the U.S. premiere of Benjamin Britten's Rondo Concertante for piano and strings, a number of solo recitals throughout the United States, and orchestral appearances with the North Charleston Pops, Midland-Odessa Symphony, Cape Symphony Orchestra, Miami Music Festival Orchestra, the Westlake Village Symphony, the Antelope Valley Symphony, the California State University, Northridge Symphony, the York Symphony Orchestra, and the Tehachapi Symphony Orchestra. Mr. Stoll has also competed internationally and was named a Semi-finalist in the 2015 Dublin International Piano Competition and Finalist in the 2013 American Paderewski Piano Competition. 
Special Thanks to our show sponsor MPM Conservatory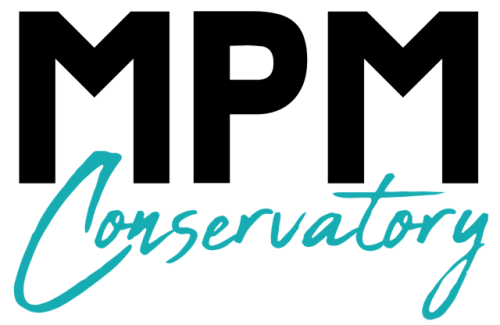 When
Jan 22nd, 2022 7:30pm - Jan 21st, 2022 9:00pm
Cost
$35 for Adults
$32 for Students & Seniors
Ticket price listed above includes a premium concession (snack and drink) to enjoy during the show.
All processing fees and sales tax are also included so there are no hidden fees.
Can't get enough of The Farr Best Theater's live shows? Purchase a season pass and choose 4 shows to attend over the season. This is a $15 discount for the price of 4 shows at the theater.
Registration Link
Address
Farr Best Theater
109 N. Main St.
Mansfield, Texas 76063
Parking Directions
Best parking for the Farr Best Theater is on Main Street or in the Walnut Street Lot (#3 on the map)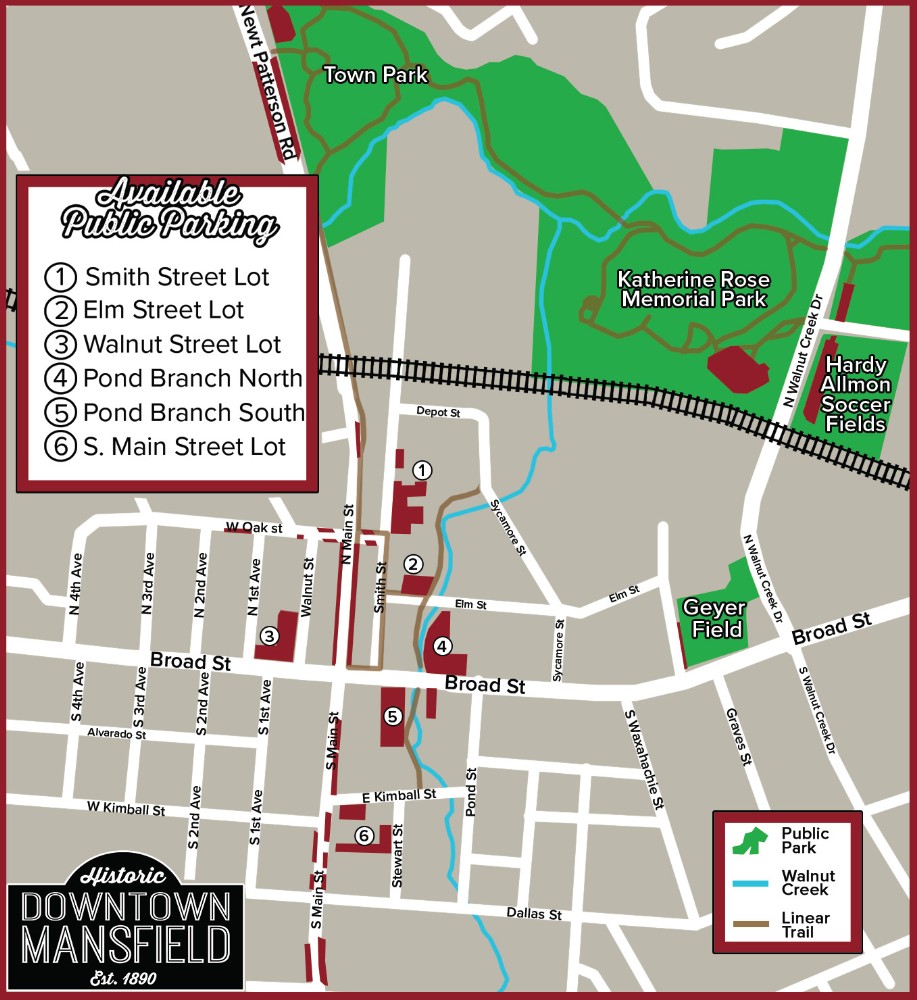 Contact Information
Rosalie Gilbert
[email protected]
817-728-3383