Poured Painting Class
Poured Painting Class (for adults). Ready to get your hands dirty? Never painted before but want to try? Seen poured paintings before and thought they were beautiful? This class is for you! 
Professional artist Jessica Mang will walk you through everything you need to begin pouring on your own - supplies, how to mix your paint, how to pour your paint, and maneuver your canvas. You'll do it all during this class and take home 2 of your own 8x10 canvas creations.
This event is a proud participant in Arts Week that is returning for its fourth year, kicking off Spring Break with four days of artistic events all across the city.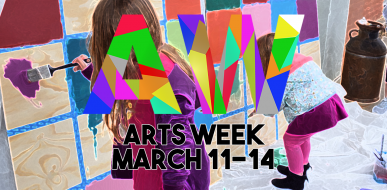 When
Mar 11th, 2022 7:30pm - Mar 11th, 2022 9:00pm
Cost
$40
Registration Link
Address
Farr Best Theater
109 N Main St
Mansfield, Texas 76063