Not So Scary "Scary" Stories with Oba William King
Arrive early and in costume to take your Halloween photo, then participate in an engaging hour of rhythm and rhyme with stories and activities that celebrate the fun of Halloween.
Nationally lauded poetic storyteller and traditional folks arts presenter Oba William King is a touring artist for the Texas Commission on the Arts, a recipient of the City of Dallas Culture of Value Award, and a recipient of the Gwendolyn Brooks Hands On Stanzas Award from the Chicago Poetry Center. Mr. King's stories enchant audience of all ages so you'll be clapping, stomping, and singing along before you know it.
1:30 pm - Doors open (join us for dress up photos)
2:00 pm - Storytelling performance with Oba King including costume parade, thriller dance, and special treats
When
Oct 16th, 2021 2:00pm - Oct 16th, 2021 3:30pm
Cost
$25 for Adults
$22 for Students & Seniors
Ticket price listed above includes a premium concession (snack and drink) to enjoy during the show.
All processing fees and sales tax are also included so there are no hidden fees.
Can't get enough of The Farr Best Theater's live shows? Purchase a season pass and choose 4 shows to attend over the season. This is a $15 discount for the price of 4 shows at the theater.
Registration Link
Address
Farr Best Theater
109 N. Main St.
Mansfield, Texas 76063
Parking Directions
Best parking for the Farr Best Theater is on Main Street or in the Walnut Street Lot (#3 on the map)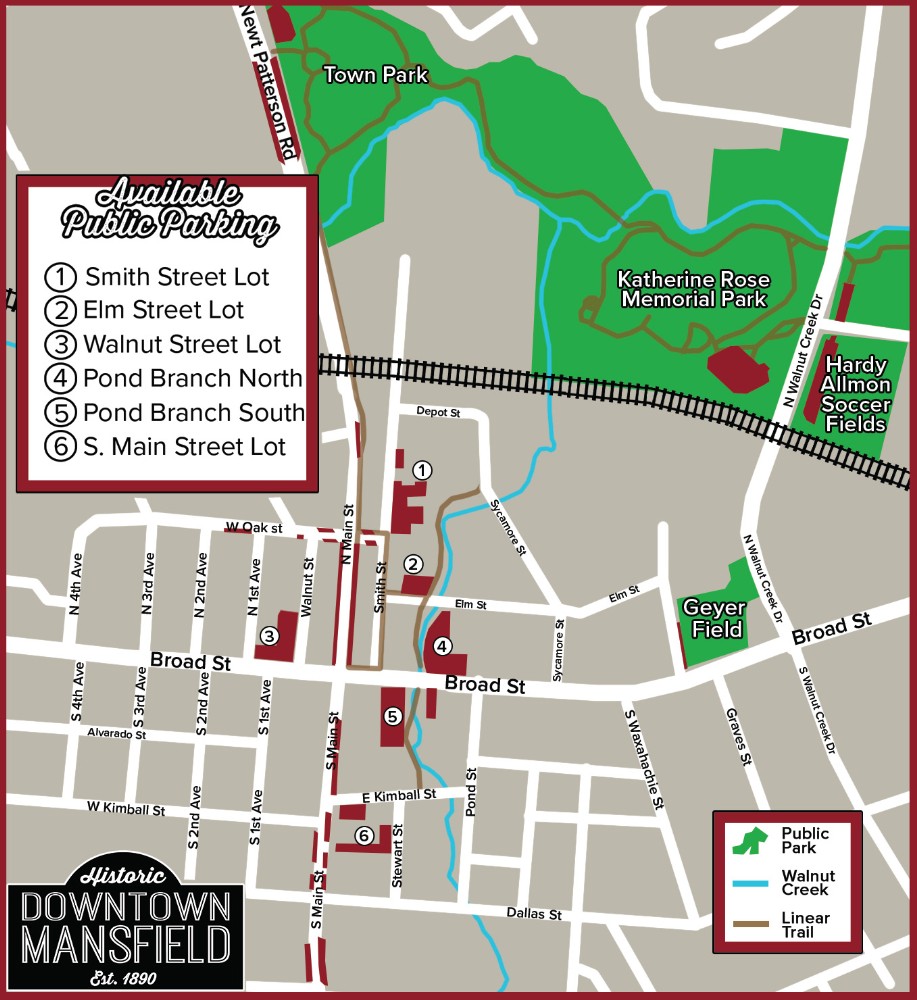 Contact Information
Rosalie Gilbert
[email protected]
817-728-3383