Monster B-Movie Double Feature with filmmaker Christopher Mihm
Christopher Mihm has mastered the art of making modern homages to the classic 50's B-Movie. Join him for a special double feature of two of his most popular films: "The Giant Spider" and "The Beast Walks Among Us", along with a special Q&A session.
About Christopher Mihm
Christopher R. Mihm is the writer, director, and producer of the films of the "Mihmiverse," a series of award-winning, loosely interlinked feature-length films which pay homage to 1950s-era "drive-in cinema."

Mr. Mihm's filmmaking career began in 2006 with the release of his first retro-styled film, "The Monster of Phantom Lake." Made on a nearly non-existent budget, the film went on to garner much critical acclaim, appear in numerous film festivals, win multiple awards and, to this day, continues to screen across the world.

Mr. Mihm's ode to the "big bug" films of the 1950s, "The Giant Spider," won the Forrest J. Ackerman Film Award at the Famous Monsters of Filmland Film Festival and the Best Action/Horror Feature award at the Highway 61 Film Festival. Mr. Mihm was the recipient of the first-ever Roger & Julie Corman Intrepid Filmmaker award at the ninth annual Fargo Fantastic Film Festival, won the Best Director award from mailorderzombie.com and received the key to the city of Forest Lake, MN, where July 30th was officially declared "Christopher R. Mihm Day."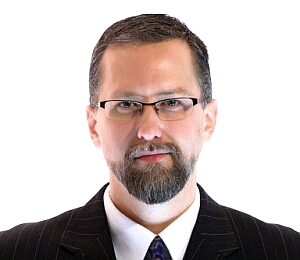 When
Oct 23rd, 2021 7:30pm - Oct 23rd, 2021 11:00pm
Cost
$25 for Adults
$22 for Students & Seniors
Ticket price listed above includes a premium concession (snack and drink) to enjoy during the show.
All processing fees and sales tax are also included so there are no hidden fees.
Can't get enough of The Farr Best Theater's live shows? Purchase a season pass and choose 4 shows to attend over the season. This is a $15 discount for the price of 4 shows at the theater.
Registration Link
Address
Farr Best Theater
109 N. Main St.
Mansfield, Texas 76063
Parking Directions
Best parking for the Farr Best Theater is on Main Street or in the Walnut Street Lot (#3 on the map)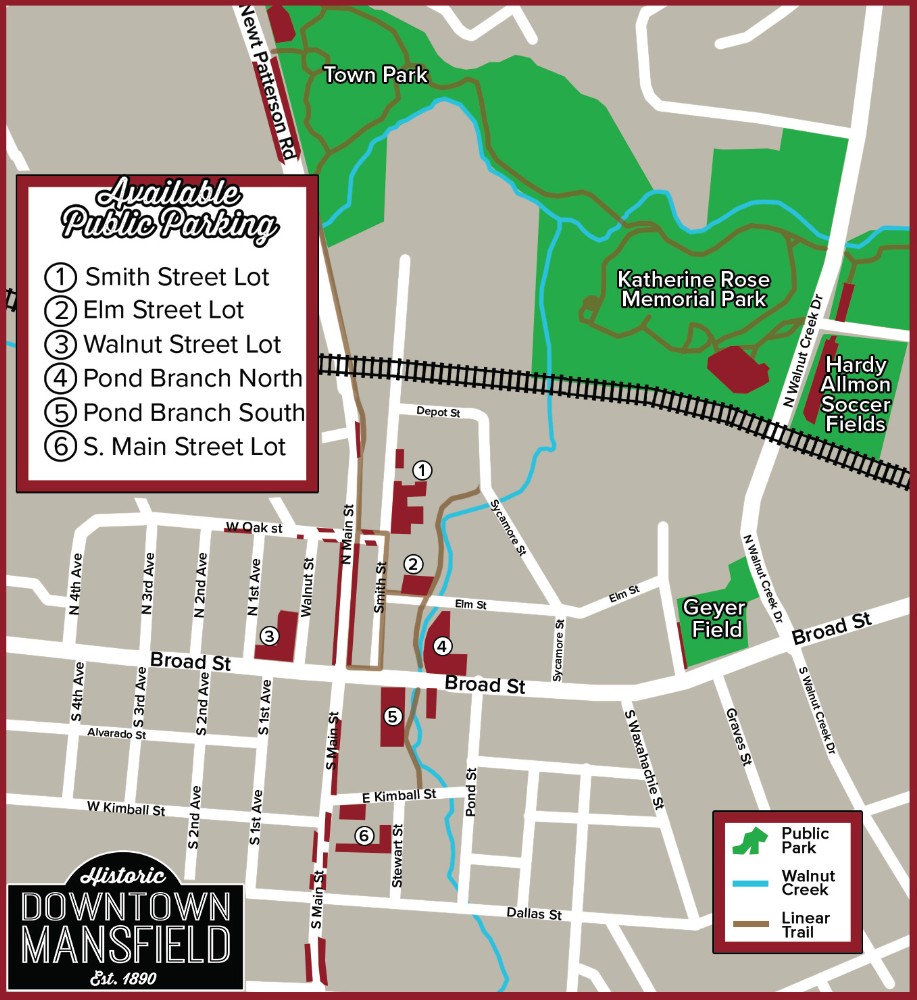 Contact Information
Rosalie Gilbert
[email protected]
817-728-3383