Mansfield's Arts Week Parent & Child Create Night
Project:  "The Scream" on clay by Edvard Munch
Today we will be inspired by Edvard Munch and his famous painting "The Scream". We will recreate this painting using clay and model magic. We will first learn how to draw the landscape and then we will carve the drawing into a slab of clay. After we paint the slab we will sculpt a scream out of model magic and add it to our artwork.
Edvard Munch- (1863-1944) is a Norwegian painter who was greatly influenced by German expressionism. His most famous work of art is called "The Scream" which he painted in 1893.
We will be carving a landscape into a slab of clay and then painting it with Bio paint. Then using model magic we will sculpt "The Scream" and will add it to our slab.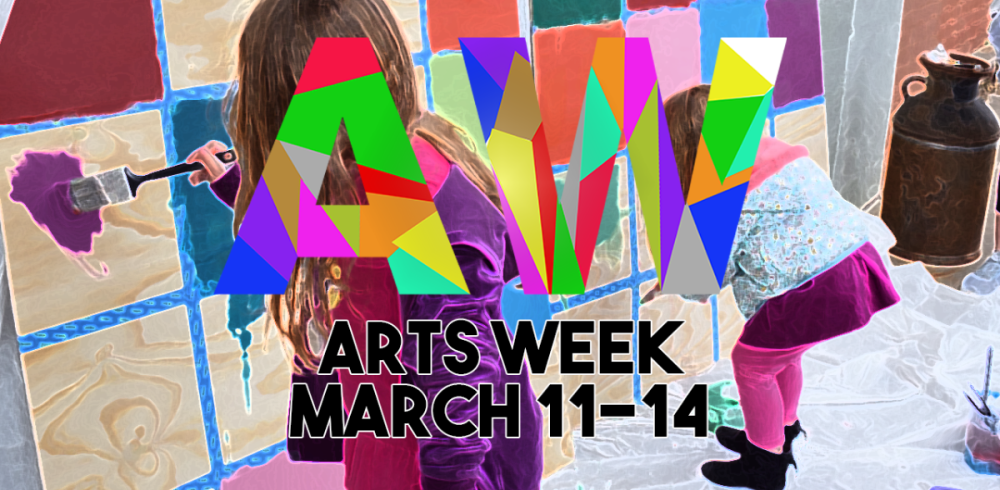 When
Mar 12th, 2022 2:00pm - Mar 12th, 2022 4:00pm
Cost
Free
Address
Kidcreate Studio
920 US Highway 287, Suite 300
Mansfield, Texas 76063