m-pact in Concert
For one night only, the Farr Best Theater presents the international music sensation, m-pact! Concert starts at 7:30pm, doors open at 6:45pm. Tickets available in advance online (https://mansfieldtexas.tix.com/) or via phone, 817-804-5768. General admission seating only. Learn more about M-pact on their website.
Hailed as "one of the best pop-jazz vocal groups in the world" by  San Francisco Chronicle, m-pact is respected worldwide as a cutting edge trailblazer in the realm of vocal music. Emerging from an age of auto-tune and overproduction, this Los Angeles-based sextet has cultivated a new generation of ears hungry for the fresh, raw power of nature's "first instrument" - THE HUMAN VOICE.
Touring renowned performing arts centers and jazz festivals across four continents, m-pact has performed with pop superstars Sheryl Crow, Boyz II Men, Kenny G, Liza Minnelli, Babyface, Rick Springfield and Jackson Browne to name a few, as well as with jazz legends from Ray Charles, Natalie Cole, Bobby McFerrin, Take 6, and the New York Voices to the Woody Herman Orchestra and the Maynard Ferguson Big Band. Over the last dozen years, their signature sound has been used in both TV themes and animated Disney feature films, and is enjoyed on syndicated radio worldwide.
Around the globe, mesmerized audiences buzz from the thrill of m-pact's vocal acrobatics, innovative orchestrations, and commanding yet authentic stage presence. Unknowing ears of all ages come expecting entertainment but leave enriched from an indescribable experience.
Their sophisticated sound, accessible appeal and original studio recordings have garnered rave reviews and vast accolades:
Best Jazz Album, Best Pop/R&B Song, Best Male Vocalist, and Best Vocal Arrangement (CARA Awards)
Best Seasonal Album ("Indie" nomination), and Best Unsigned Band (Billboard Magazine)
"Vocal Group of the Year" (LA Music Awards)
An Indie nomination (the Independent GrammyTM)
"Artist of the Year" (Seattle Music Awards)
Grand National Champs (the Harmony Sweepstakes competition)
When
Apr 14th, 2018 7:30pm - Apr 14th, 2018 9:30pm
Cost
$20 general admission
$15 child or senior admission
$10 student admission
Tickets available at the door or in advance via phone, 817-804-5768, or online https://mansfieldtexas.tix.com/. Credit card only please. General seating.
Registration Link
Address
Farr Best Theater
109 N. Main Street
Mansfield, Texas 76063
Parking Directions
Plenty of free parking on Main St. and in public lots throughout downtown.
Contact Information
817-804-5768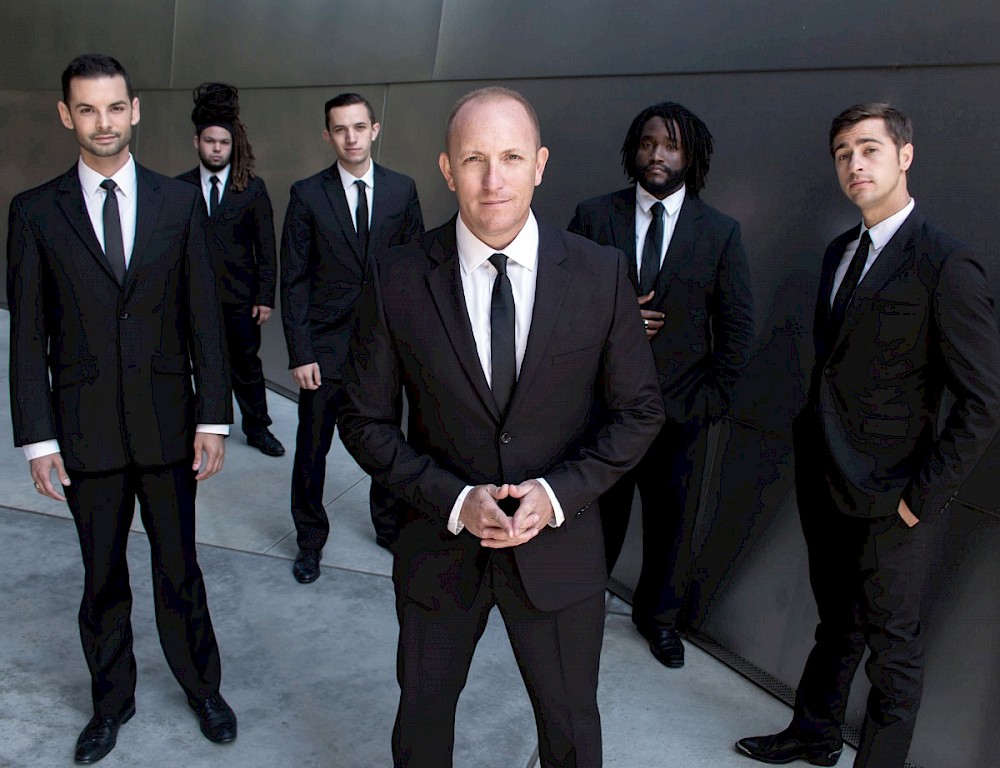 Event Details