Davis' Muttley Crew
Come out to the LOT Downtown during Kids Day for the wildest dog show in the west! Performances are at 11:00 am and 1:00 pm.
Bert Davis, often dubbed the "Clown with all the Dogs" reached the third round in the TV show: America's Got Talent (2010); they were the only animal act to make it to Las Vegas. Known as the "Muttley Crew" this act features 10 rescue dogs, adopted by Bert and his wife, Frannie, all of whom are superbly trained tricksters. His great dogs were recognized by National Geographic in 2002 in a television documentary titled: "Dogs with Jobs", and Bert has appeared in numerous PBR telecasts and the CMT documentary: "Stomped and Gored", plus a variety of other television features.
This event is a part of Arts Week.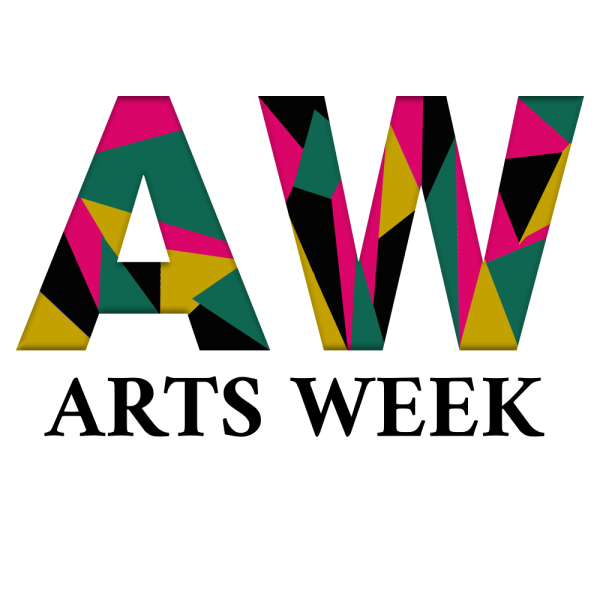 When
Mar 13th, 2023 11:00am - Mar 13th, 2023 2:00pm
Cost
FREE
Address
The LOT Downtown
110 S. Main St.
Mansfield, Texas 76063