ArtScapes
ArtScapes is a celebration of all things arts in Mansfield to support grants and scholarships for our Mansfield artists, arts organizations and arts students. We will wow you with a fine art display as you enter, live painting by Doug Peak throughout the event, pop-up performances featuring recent grant recipients from The Family D.R.E.A.M Dance Center, The Fleetwood Theater Project, and poet Alicia Azahar, and extravagantly decorated arts-themed tables. Enjoy the event by sampling an "Art-ini", voting on your favorite table, tasting a variety of hors d'oeuvres and gourmet dessert from local bakeries, and purchasing a piece of art, taking a chance on one of our games, or bidding on our silent and live auction items.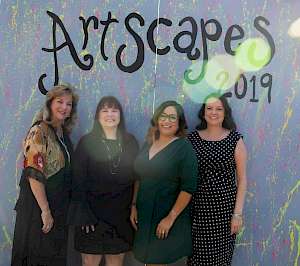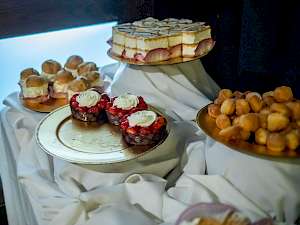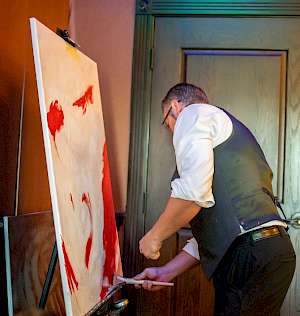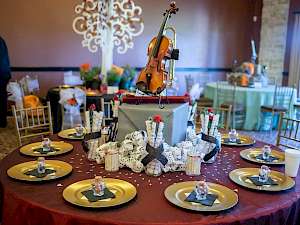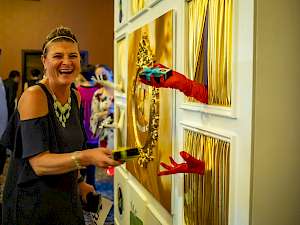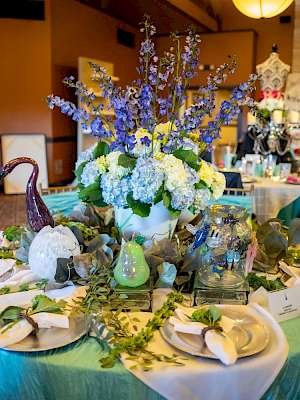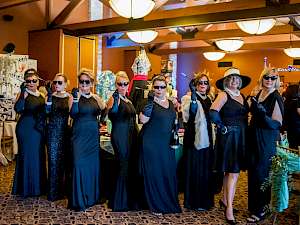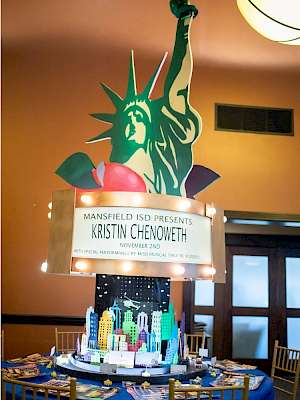 As our economy and the arts come back after the pandemic, funding to support the arts is essential to get not just our artists, but our whole community back to normal. Performing and visual artists were without work for over a year. Now they have the opportunity to do what they do best - bring people together - and they've got lots of ideas and projects that will rejuvenate our community. Our last grant cycle saw 9 new project ideas for our community and $18,000 in requested funds. We need you to make these ideas a reality. 
Business or cocktail attire is requested at this elegant evening party.
When
Sep 23rd, 2021 6:00pm - Sep 23rd, 2021 9:00pm
Cost
Table Sponsorship: $900 (8 seats), receive a $100 discount if you decorate your own table. Enter discount code "decorate" on the payment page to access the discount.
Individual Ticket: $125
Event Website
https://events.handbid.com/auctions/mansfield-commission-for-the-arts
Registration Link
Address
Walnut Creek Country Club
1151 Country Club Dr.
Mansfield, Texas 76063
Contact Information
817-728-3383
Event Details
We will have a variety of silent and live auction items. You'll also have a chance to play our "heads or tails" game ($20) for a chance to win a luxury wine wagon including a variety of wines, restaurant gift certificates, show tickets, and more. And, take part in our split-the-pot reverse raffle ($25/ticket) for a chance to win a cash prize. Check out our online auction platform to purchase event tickets or make a donation now. Auction and for sale items will go live about two weeks before the event for viewing and bidding. Anyone can bid on silent auction items, or purchase for sale items, whether or not you attend the ArtScapes event.
Thank you to our wonderful 2021 table, wine wagon, dessert, and auction sponsors with logos at the bottom of the page!
If you are interested in sponsoring a table, auction paddles, programs, or dessert, please contact Rosalie Gilbert: 817-728-3383 or [email protected].